Progress and Evolution
Well holy crap. My son Gage ( pictured above : 2017 ) and I have been working on this game for 3 and a half?…4? years now. Crazy.
I recently stumbled across some the old versions of the game. Old art using placeholders. It's wild how everything has evolved. I've added some samples below along with some new artwork.
OLD INTERFACE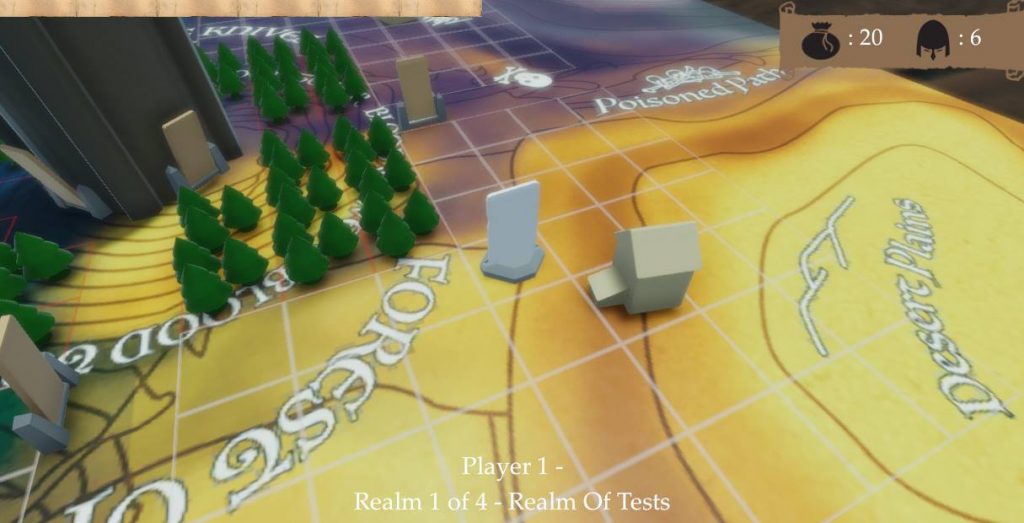 This is before we had a full color on the map. Gates were drawbridges and the bazaar looked like a Monopoly house.
CURRENT INTERFACE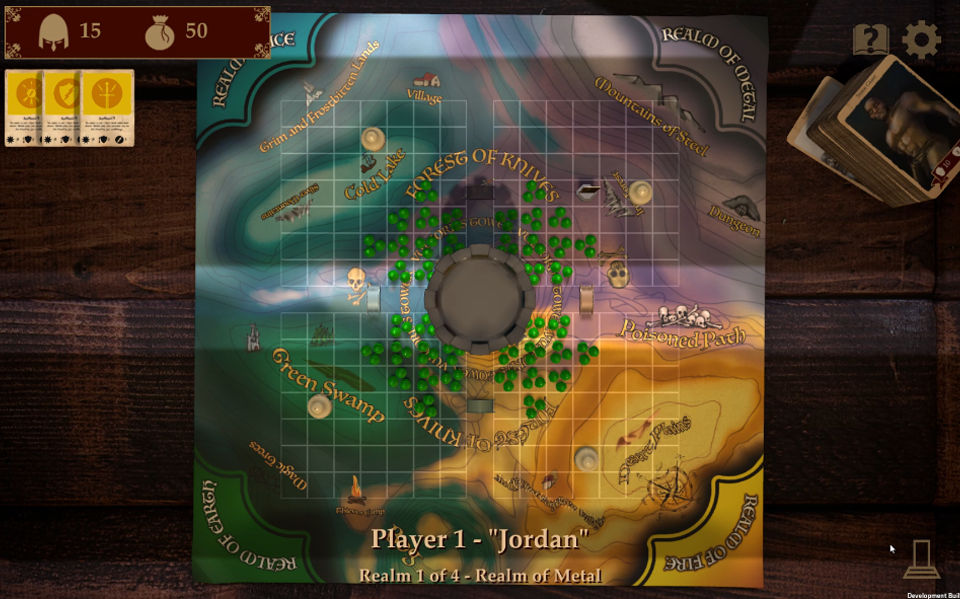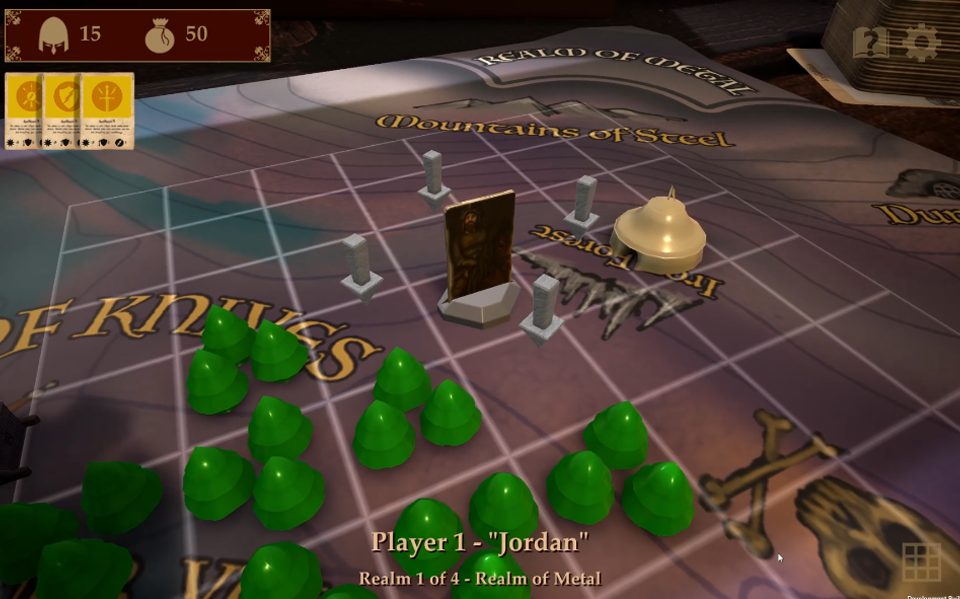 VULGORD'S PERCH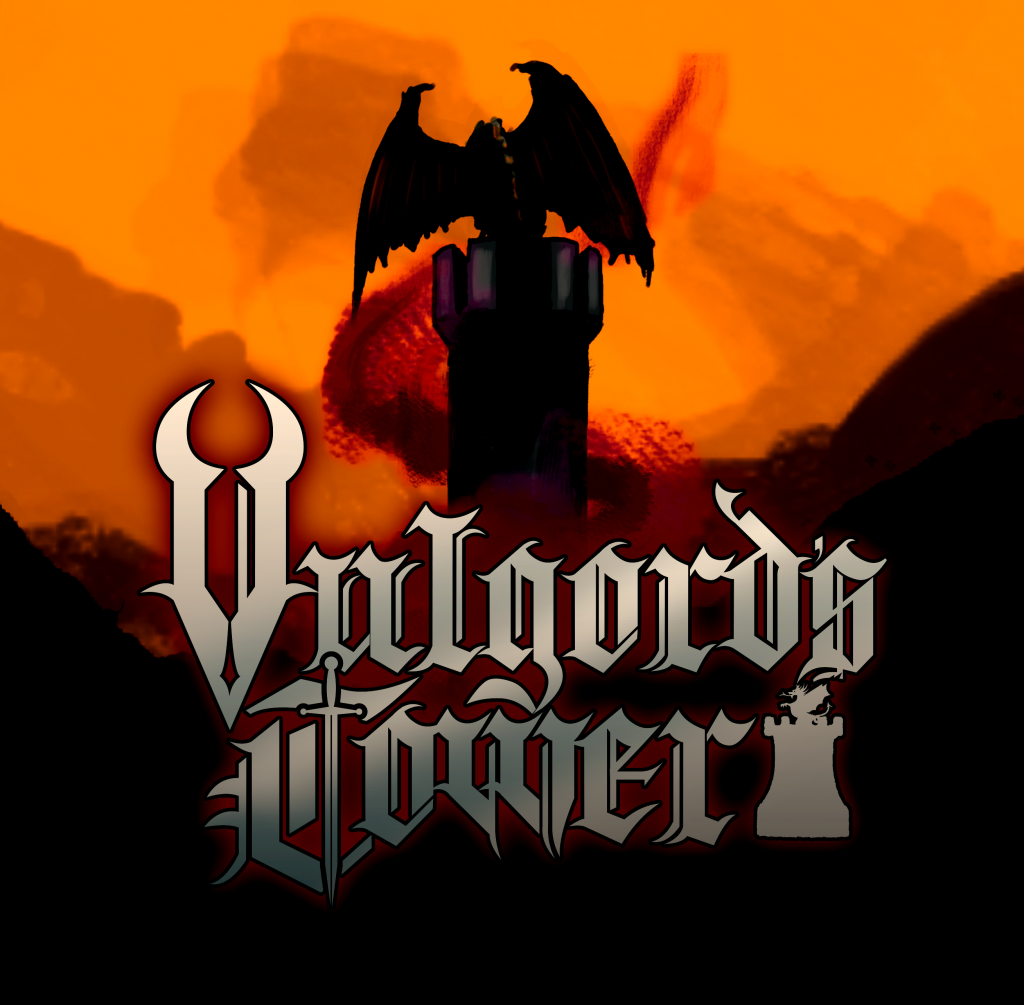 We're going to keep this as the parallax opening screen. It fits with the game. However, I did give the idea a bit of a menacing update for marketing purposes.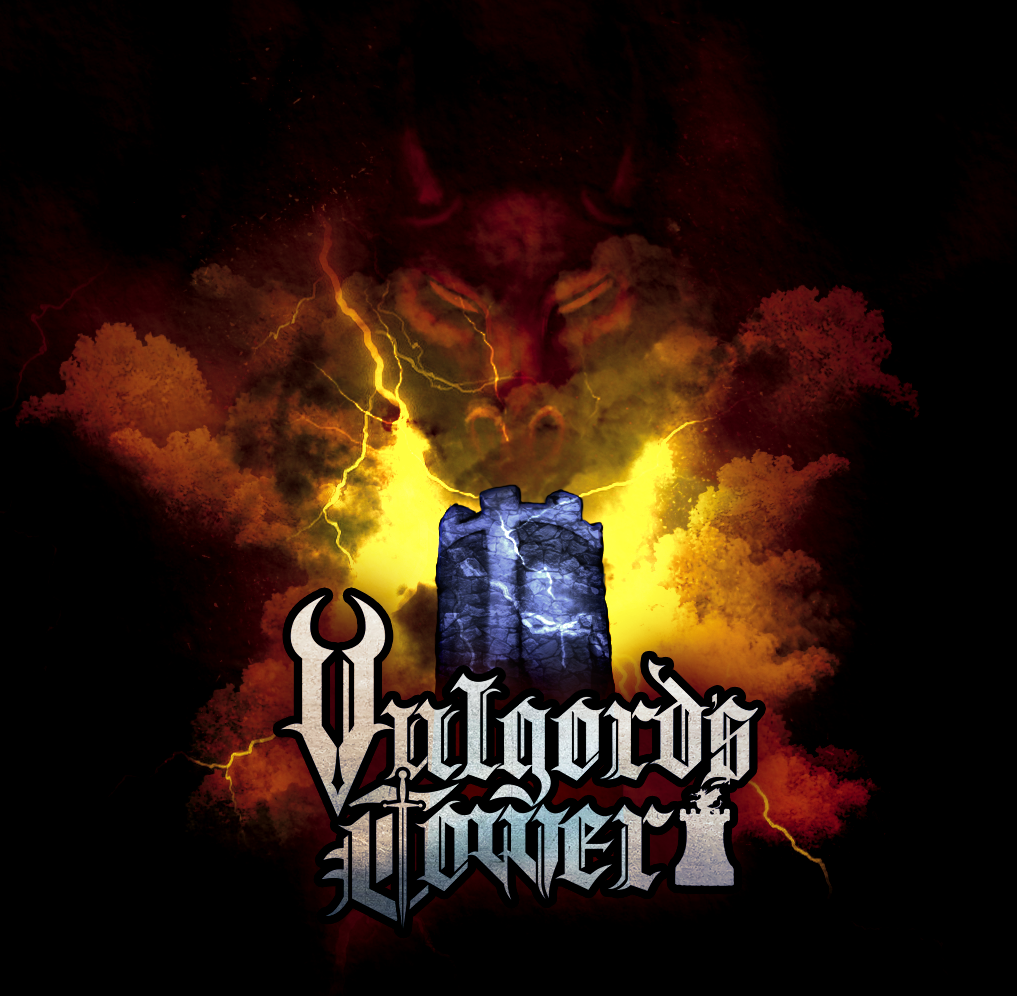 This will act as the main art in our STEAM store.
Next up I'm going to show some of my inspiration & maybe some of the back story.
Stay healthy. Turn up the volume. Do cool shit.