Swords and Sorcery Forever!
Last summer, while cleaning out our attic, I found a box full of old dungeon crawler games that my dad and I made up. This stuff is easily 40 years old. Where does the time go? One of these days I'm going to write a song about that GOLD DRAGON.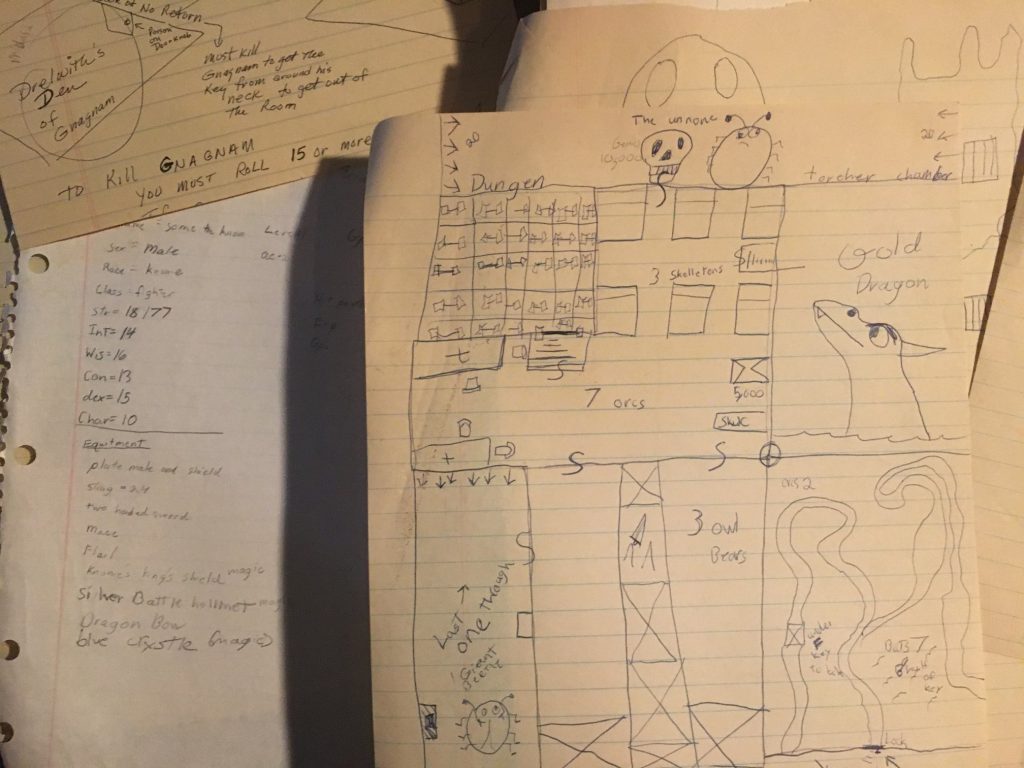 3.30.21
Save the date folks. We're getting close to our KICKSTARTER launch. Our early bird KICKSTARTER date is 3/23/21. That is right around the corner!
Last week we put the finishing touches on the VULGORD's TOWER bazaar. We're going to have a handful of really fun items on launch. Get ready!
Stay inspired, Stay safe, Stay sane!